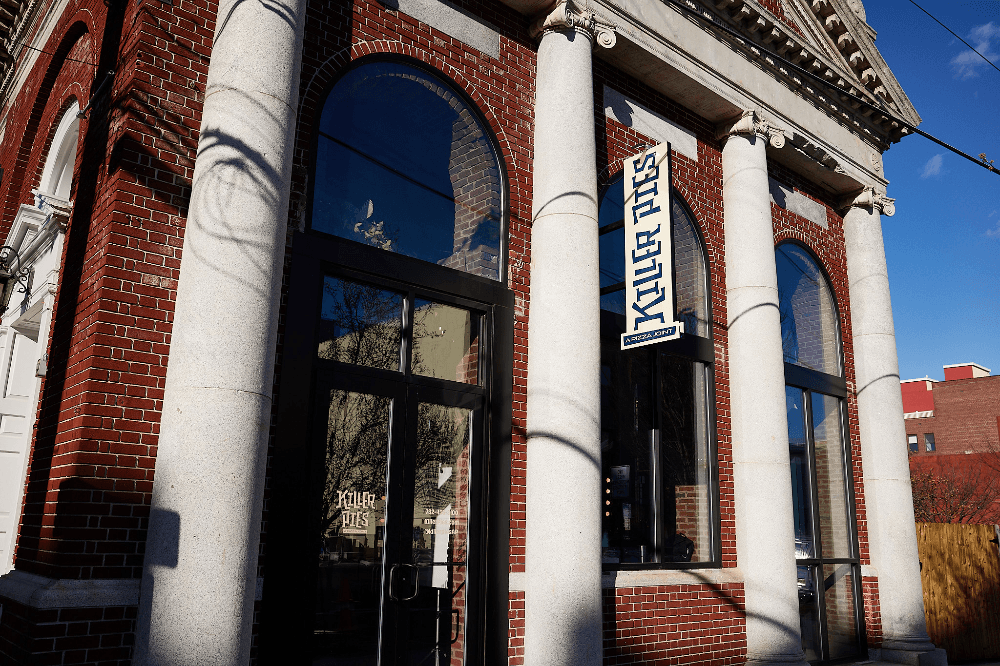 ---
Why Killer Pies?
In the last 20 years, we felt that there was a void in the pizza market. We didn't want to do the same fancy Neopolitan pie that you are seeing pop up everywhere. What ever happened to the slice spot? Slices are cheap, fast and a favorite of many. Why does a cool pizza experience have to be a fancy and expensive night? It doesn't. We came to elevate the local slice/pizza joint.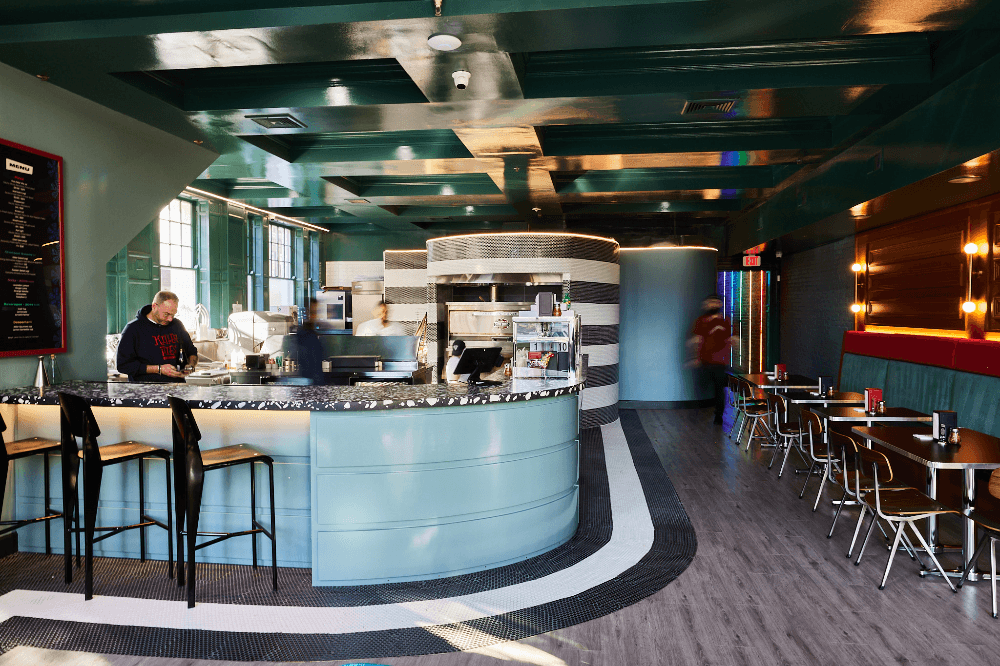 ---
What We Are Known For
At Killer Pies, we are known for elevated versions of all the classics. When you order a pie, you can guarantee that you are getting quality sourced ingredients. We never cut corners, we simply deliver you the best pizza experience that we can offer. We are not trying to reinvent the wheel, we are trying to do the traditional pie right.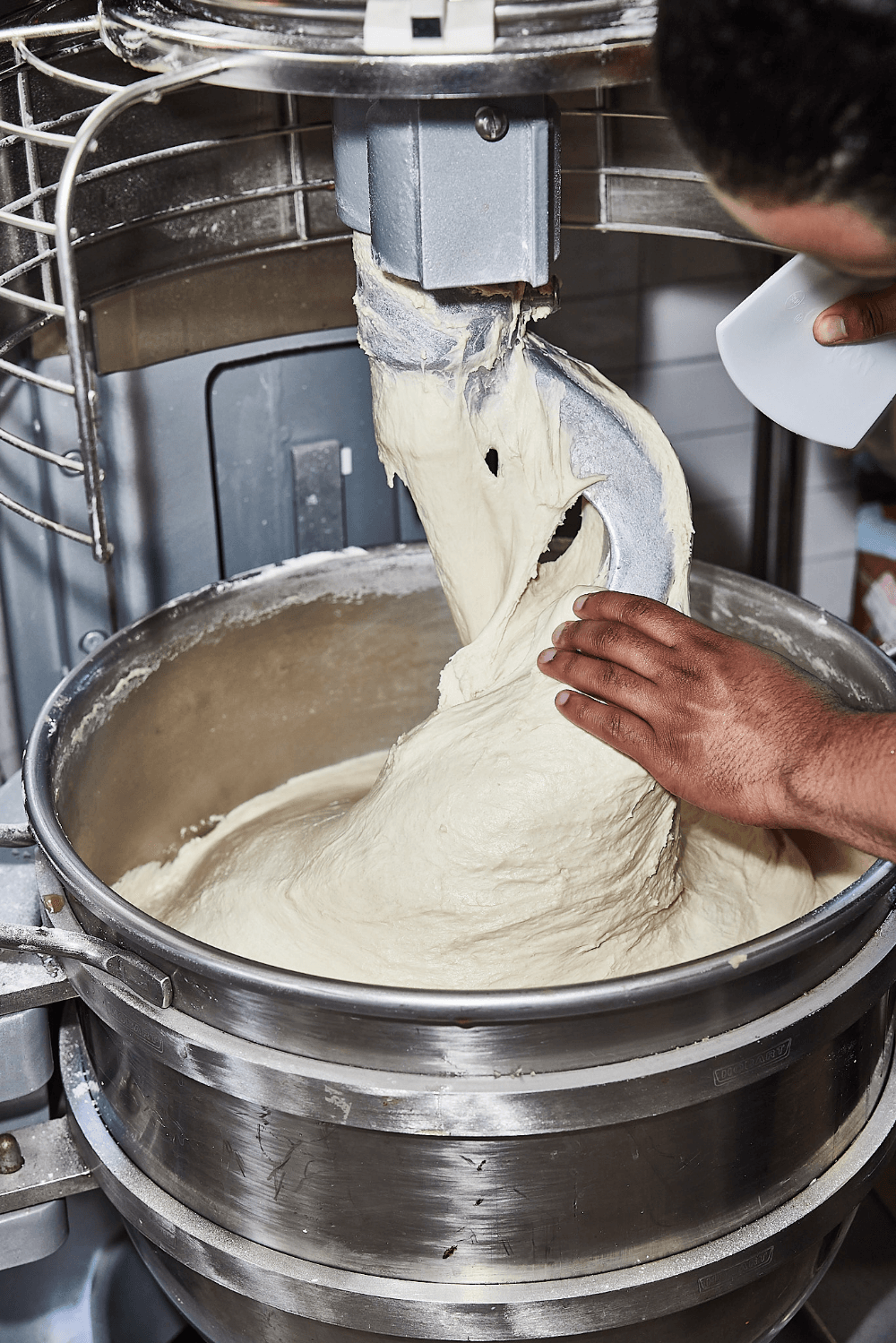 ---
Good Pizza- Just Like it Used To Be
We are here to have you remember what it was like to go to the pizza spot on a Friday night as a kid. Quality ingredients, the best ones that we can buy, and an atmosphere that will truly bring you back. We want to remind you why pizza night was always everybody's favorite night out.